House Generators for Waukegan and Lake County Homes – Call Penco Electric Today!
Are you looking for a reliable whole house generator to help protect your family and home in case of a power outage? OnGuard Generators can help. We sell, install, service, and repair all leading brands of home generators. Keeping your family safe and secure in your home when you lose electricity is easier when you have an exclusive source of standby power at the ready.
Home generator use is growing in the U.S. because of the ever-growing incidence of power outages due to an aging infrastructure and the vulnerability of above-ground power lines. Severe thunderstorms with lightning and winter ice storms are two of the reasons why your electricity might go out. Added to the stress of losing power is this uncertainty: How long will it be before the power company restores your electricity?
In many parts of the country, a generator is a necessity, not a luxury. Lake County, IL homeowners with backup generators don't worry about losing power because their generator uses natural gas which is delivered through underground utility pipes and is a virtually inexhaustible fuel supply not subject to weather's extremes.
Your home generator will keep your lights on, your food cold, your indoor temperature comfortable, and your television and computer working for as long as it takes for the utility company to restore your electrical power whether it is hours, days or weeks.
Importantly, an automatic standby generator works whether you are at home, at work or away on vacation. It senses a power interruption, turns on and delivers enough power to your home to keep all systems running smoothly. Having lights on when all others have lost theirs in your neighborhood is comforting – especially for children or people who are afraid of the dark. It also shuts down automatically when it senses the power is back on.
Now is the time to give OnGuard Generators a call to find out how a home backup generator can help keep your family safely at home during a power outage.
Your Waukegan, Lake County, and Chicago Area Standby Generator Source
Do you need emergency standby power throughout your home?
Or do you want a pre-wired system that gives you power for just the essential circuits until utility power is back online?
Our services:
We Can Help
Your safety is our #1 concern
We specialize in generator sales, installation and service of all generator brands including Generac, Kohler, Briggs & Stratton, Cummins Onan, Honeywell, General Electric, Guardian and Eaton.
You can count on us to help you select the right generator for your home and your particular needs
We are local and are ready to provide our full services throughout Chicagoland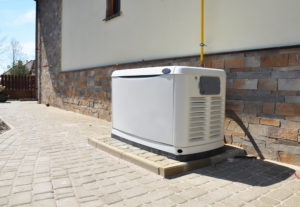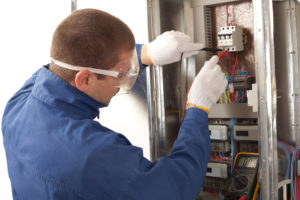 CONTACT US TODAY AT (847) 423-6662 TO GET A FREE ESTIMATE OR TO REQUEST SERVICE

OnGuard Generators
Waukegan, IL 60085
We can help you select the right generator for your family and home size. Just give us a call for a complimentary in-home visit at (847) 423-6662. Protecting your family and keeping your home running smoothly is our priority, too.